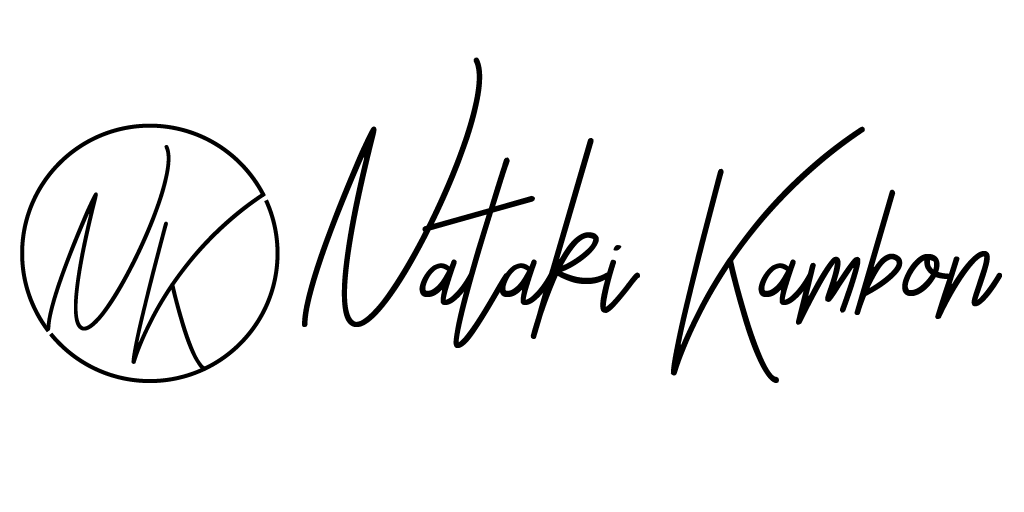 Nataki Passionate Social Changer
Entrepreneur, activist, keynote speaker, and TV personality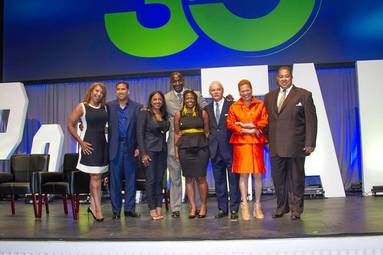 Business – Nataki's commitment to entrepreneurship is strong within her own ventures and those owned by others. She has made a career of creating spaces for small businesses to incubate and grow. She also supports several companies through her seats on advisory boards.
Sign up to get tips, notifications and empowerment updates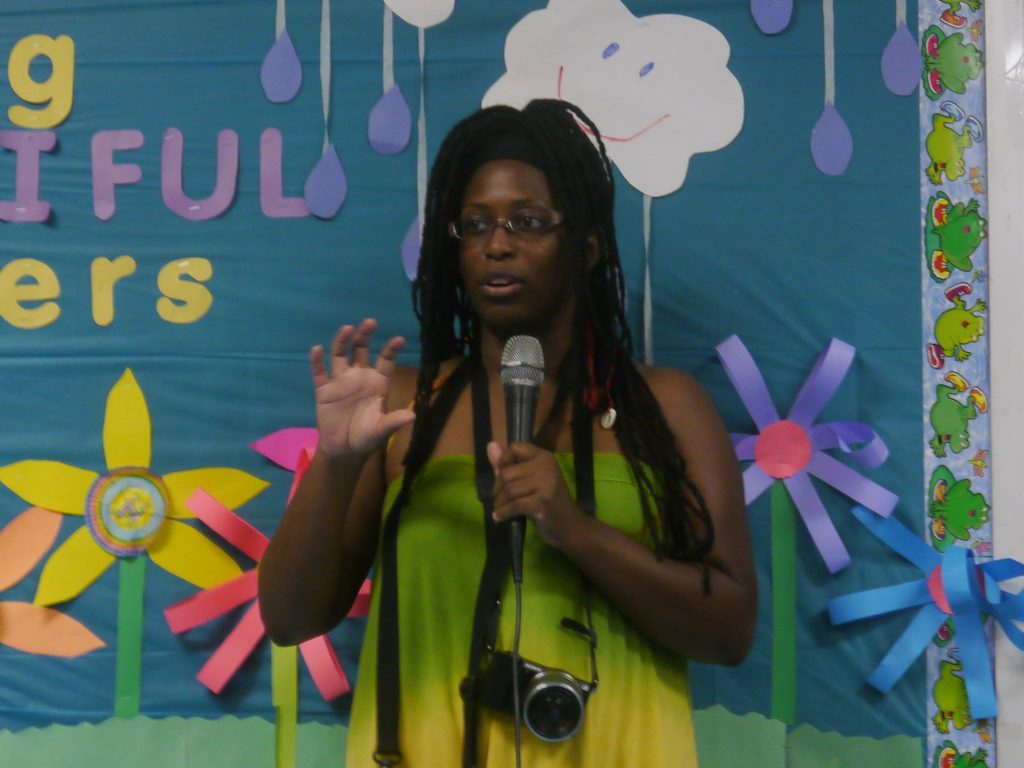 Activist – Nataki is passionate about health, environmental sustainability, vegan diet and lifestyle advocacy, environmental justice, economic empowerment, and humanitarian issues.
Sign up to get tips, notifications and empowerment updates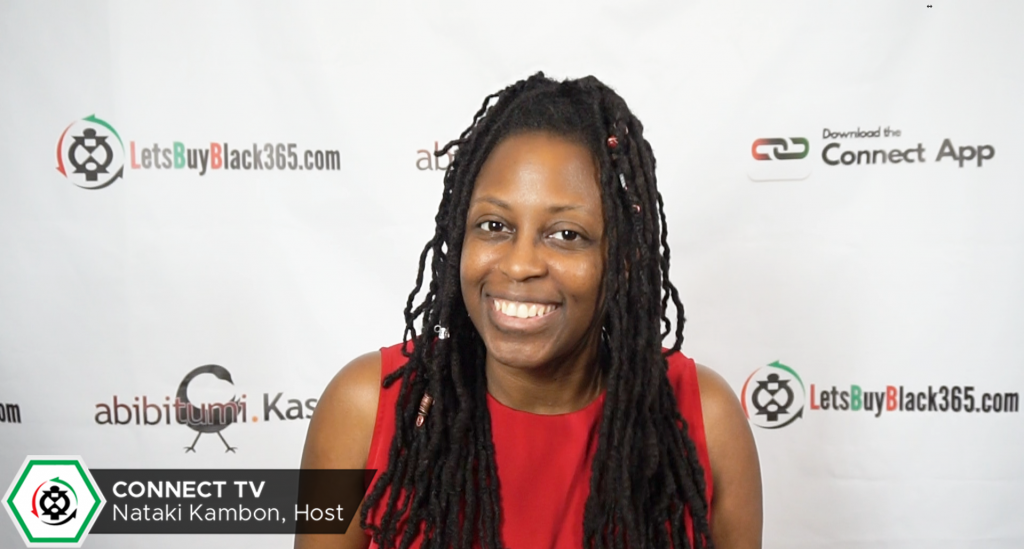 TV Persoanlity – Watch Nataki in action as the host of LetsBuyBlack 365's ConnectTV. Join Nataki and see the best in Black music, culture, education, entertainment, and lifestyle with interactive segments, interviews, cooking demos, performances and more.
Sign up to get tips, notifications and empowerment updates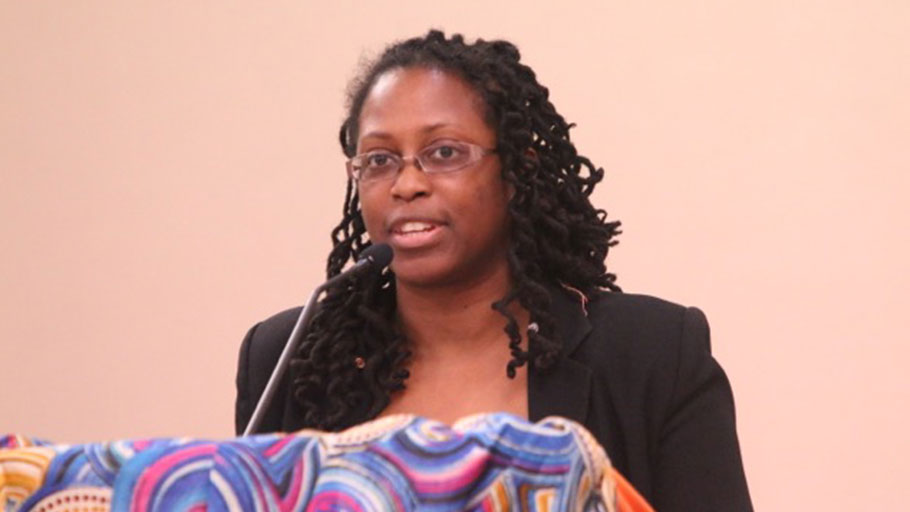 Inspiring audiences - Community groups, organizations, and businesses, and associations bring Nataki to their audience to inspire ideas and action on business, health, and activism topics. See more ParagonLeaders.com/nataki.kambon
Sign up to get tips, notifications and empowerment updates
Are you a subject matter expert?

reach 30,000+ Eager business owners ready to listen, act, and buy.
Sick of boring podcasts where your momma
is the only one who tunes in to listen? Wanna be a guest on the hottest new premiering business level-up video podcast?
Apply and get Nataki's E5 Model
Elevate by Association with High-Caliber Guests: Feature your brand among millionaire moguls.




Exert Your Influence: Gain more reach to make a more transformative impact.




Enhance Your Brand: Level up to get more stage and media invitations.




Establish Credibility and Authority: Be recognized as a thought leader in your field.




Expand Your Audience and Engagement: Go beyond talking at people to drawing in your audience and gaining meaningful engagements.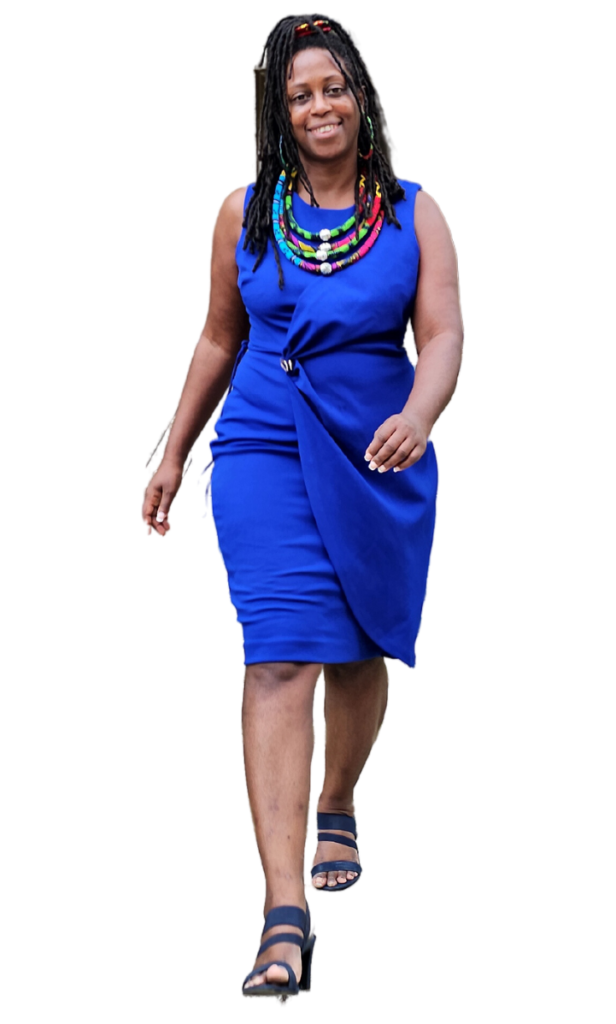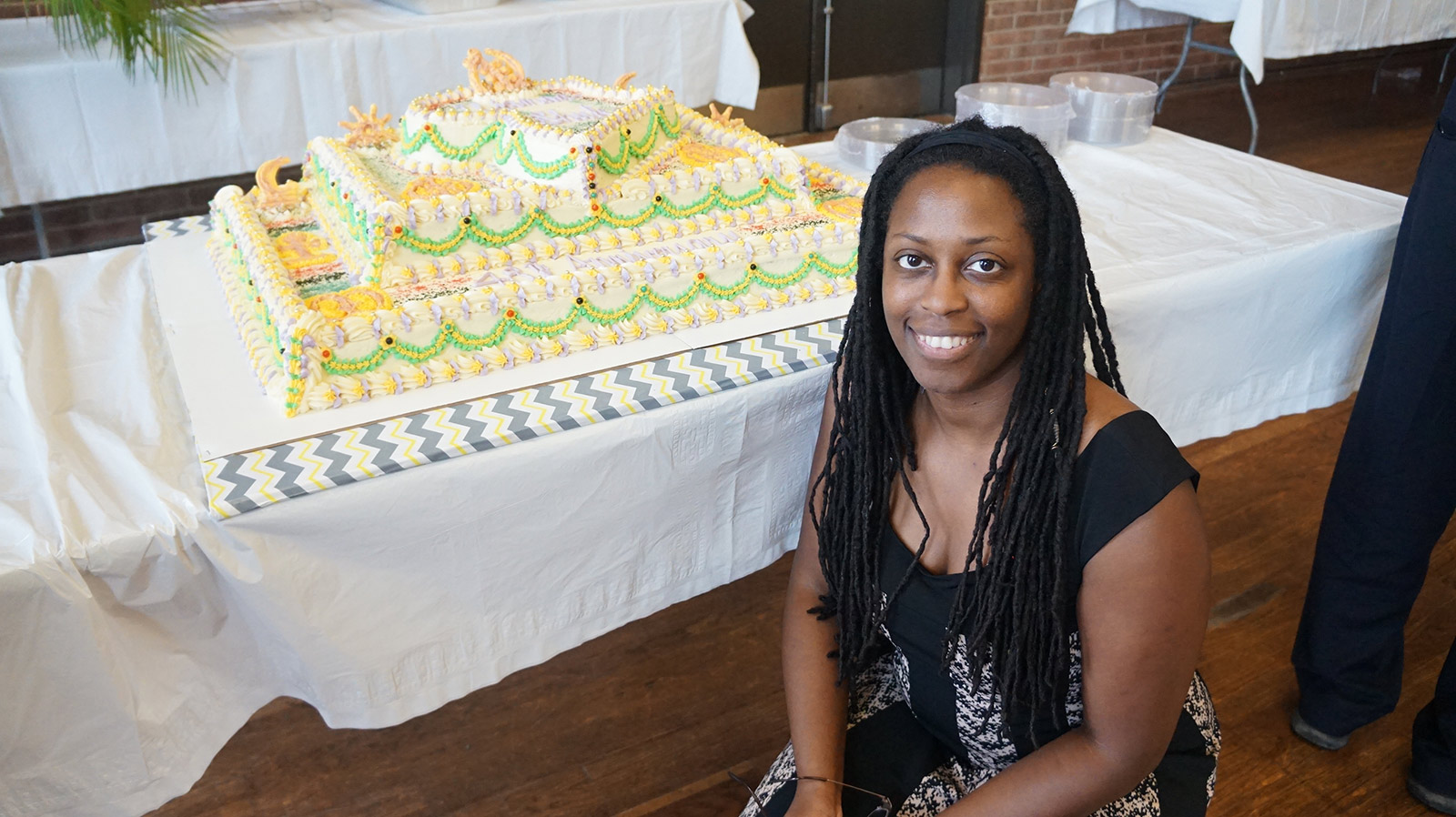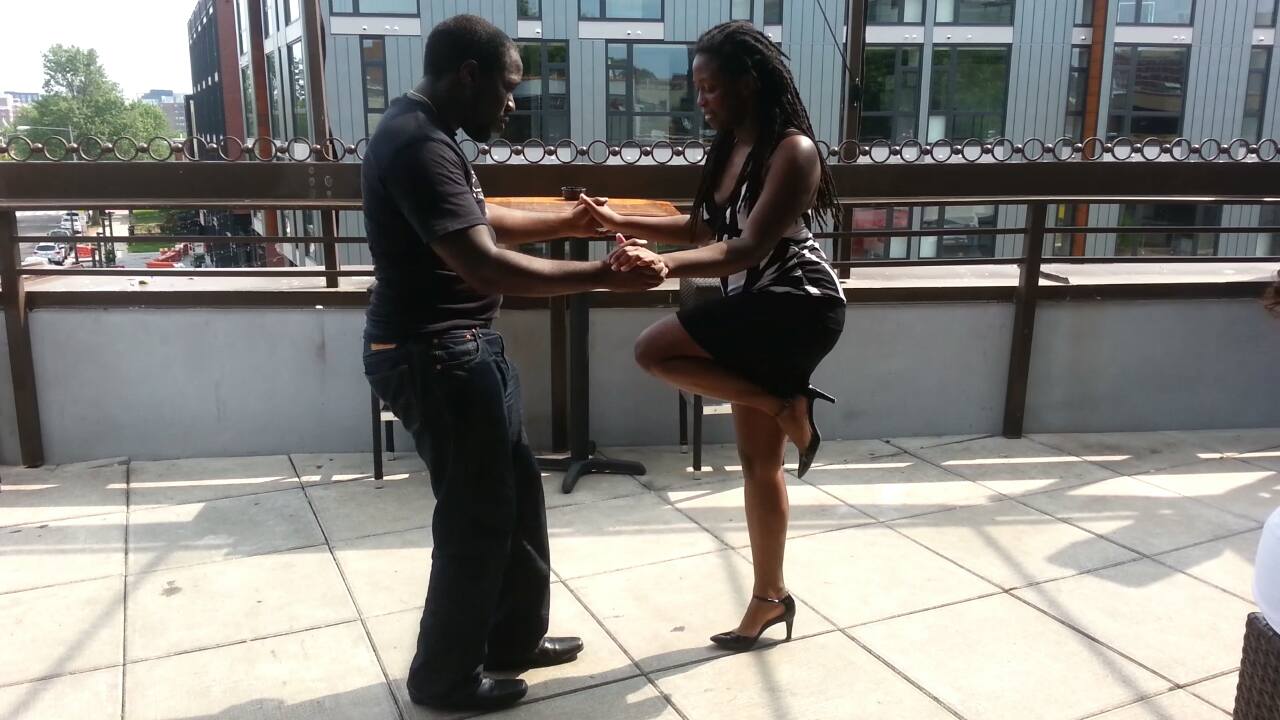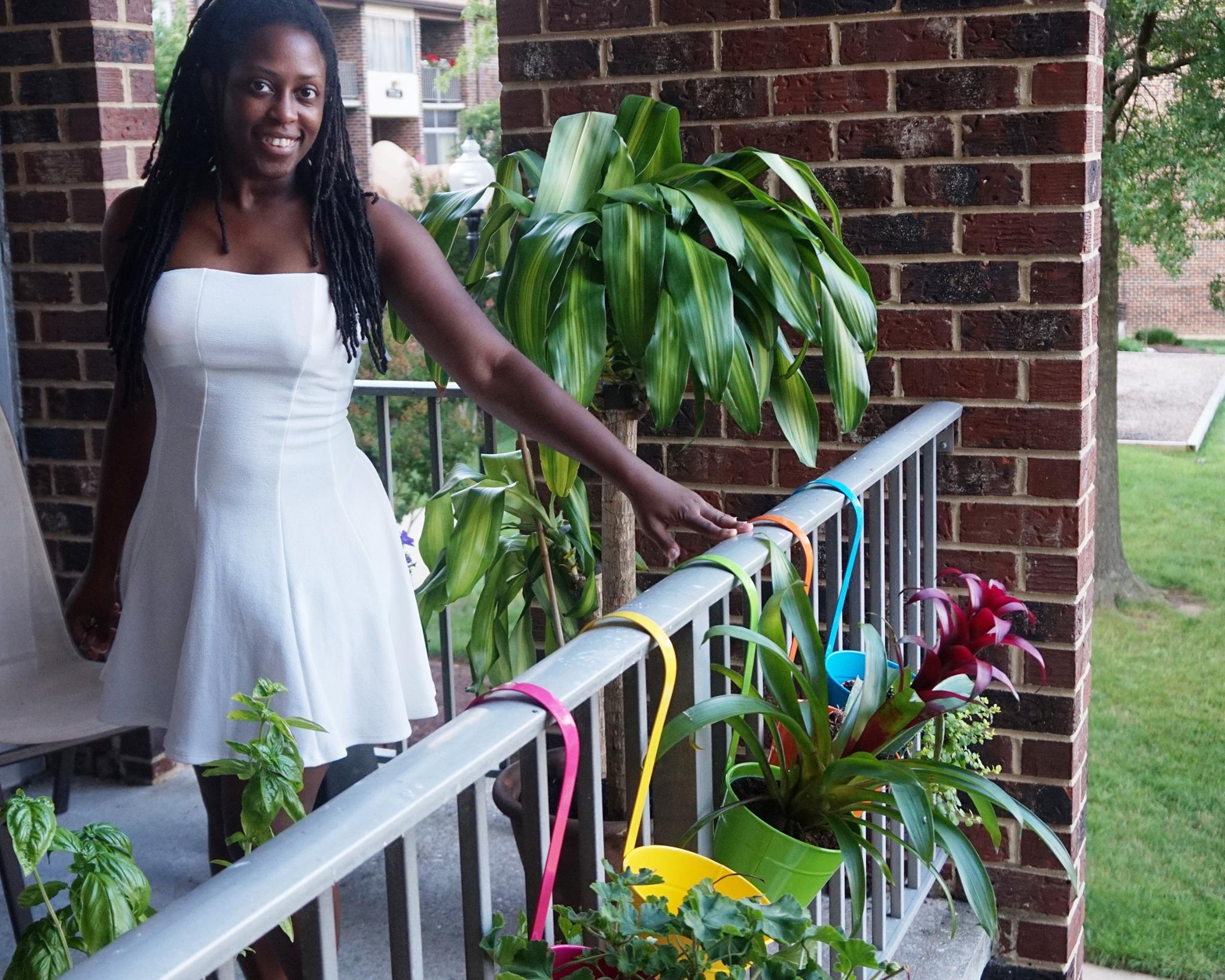 Slide 1
Started a vegan catering company in her college dorm and has had the moniker "Best Vegan Chef" ever since. She still loves cooking and feeding people
Slide 1 - copy
Nataki is an avid dancer. She dances traditional West African Dance, Belly dance, Chicago steppin and east and west coast swing but has been a diehard salsa, merengue, Bachata dancer for the last 15+ years
Slide 1 - copy - copy
Loves container gardening. She grows both decorative air cleansing plants and edible herbs and veggies
Slide 1 - copy - copy - copy
She sometimes struggles with work/life balance but LOVES a great workout
Nataki has been a management consultant since 2000 and helped hundreds of entrepreneurs through her consulting, public speaking, and training activities.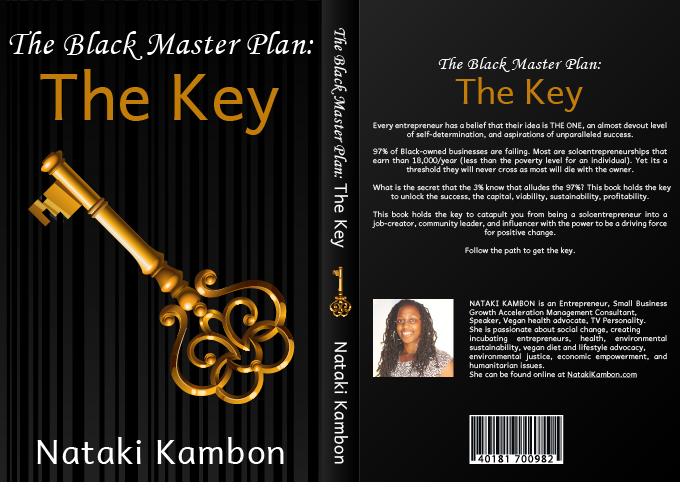 Get Your Copy of The Black Master Plan
Pre-order Nataki's long-awaited book
97% of Black-owned businesses are failing. Most are soloentrepreneurships that earn than 18,000/year (less than the poverty level for an individual). Yet its a threshold they will never cross as most will die with the owner.
What is the secret that the 3% know that illudes the 97%? This book holds the key to unlock the success, the capital, viability, sustainability, profitability.
This book holds the key to catapult you from being a soloentrepreneur into a job-creator, community leader, and influencer with the power to be a driving force for positive change.